Austin College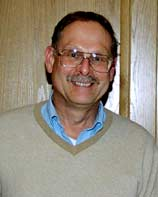 Dr. Henry Gorman, Professor of Psychology at Austin College, first learned of Logo when he attended a 1975 conference in Denver at which Dr. Seymour Papert spoke about the newly-created programming language designed for learning. Inspired by what he heard, Dr. Gorman convinced administrators at Austin College to sponsor additional research. He subsequently spent a month in Boston with Logo creators at MIT and local educators who were introducing Logo into area schools. Back in Texas, he was called on as a consultant on the Logo project at Lamplighter School in Dallas, one of the first implementations of Logo outside the Boston area.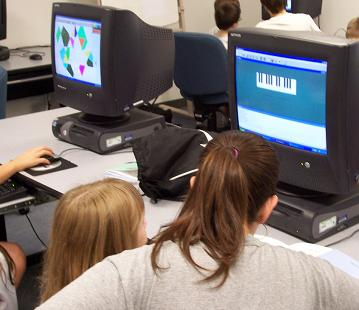 Dr. Gorman has subsequently used Logo and turtle robots with his own students at Austin College in courses on learning and cognition. In Psychology 355, a senior level required course for majors and an option for pre-service teachers, students learn the basics of Logo programming. They then work one-on-one with students at local schools using Logo and observing how the students respond and learn.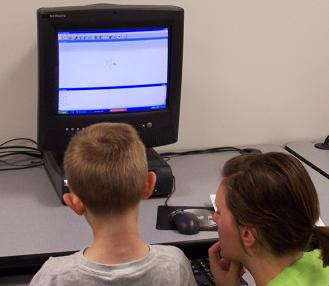 The syllabus of Psychology 355 encourages students to embrace the Logo concept of learning through exploration. "What do you teach your Logo student? You teach her whatever you and she want to work on! The model for Logo is not of a mystic dispensing limited amounts of knowledge in a set order. The model is of two team members, one a guide and one a novice, exploring together. Who is the guide and who is the novice? You and your partner will end up taking turns with these roles, because every new student of Logo will discover something and every old student of Logo will also discover something new! If you are having trouble dealing with this freedom to explore, try loosening up, relaxing, and not being old and uptight. For a good description of how Logo learning should take place (indeed for how much learning can take place) see Papert's Children's Machine. Do not expect your child to like what you like.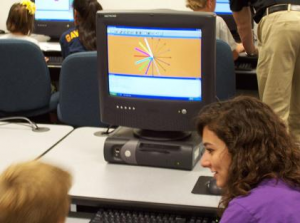 Embedded in these real world exercises are important math constructs, such as the associative and communicative laws, inverse processes, and complementation. Also you will be able to see the power of procedural thinking and structured problem-solving. Many related problem-solving skills/mathematics can be learned in Logo."
Austin College students spend approximately seven hours over a semester in one-on-one Logo work with their own students, recording observations about the learning process inspired by Logo. At the end of the semester they turn in their notes and answer questions about their experience.
---
Contact Information
| | |
| --- | --- |
| Name | Dr. Henry Gorman |
| Position | Professor of Psychology |
| School | Austin College |
| Location | Sherman, TX |
| Address | Hopkins Center 329, Box 61584, Sherman, TX 75090-4400 |
| Email | hgorman@austincollege.edu |
| Website | http://www.austincollege.edu/ |
| Tags | Logo, Texas, Teacher Training |
| Age | College |