Bee-Bot Pirate, a Coding Game
"Weigh anchor, move smartly and don't find yerself marooned on a desert island!" … so begins Gail Lovely's Bee-Bot Pirate Game.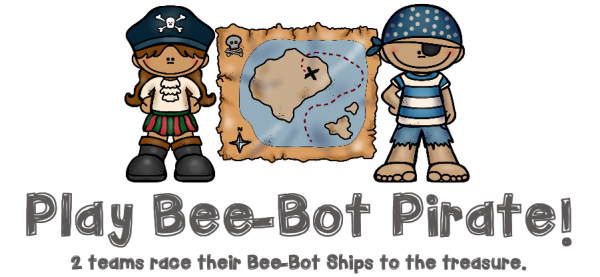 Gail, an educator with Suddenly it Clicks, introduced her most recent resource for teachers at the Oklahoma State Dept of Education Early Learning Conference.
Gail says that the game, designed for learners who have coded Bee-Bot before, "provides practice in coding, debugging and efficiency in coding." She provides four possible ways to play the game, outlining the skill level needed and the lessons to be learned from each one.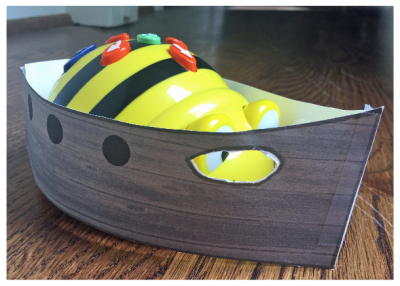 The instructions come with engaging graphics to use to turn Bee-Bot into a pirate ship as well as extra obstacles such as palm tree barriers and dice faces with specific coding challenges.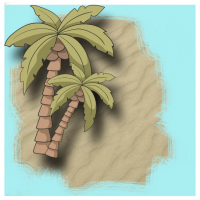 Gail also encourages students to create their own rules and obstacles to add a personal element as well as to offer opportunities for drawing, creativity, and language development.
Go to Suddenly it Clicks for more information on getting the Bee-Bot Pirate Game.
---
Contact Information
| | |
| --- | --- |
| Name | Gail Lovely |
| Position | Educator |
| School | Suddenly it Clicks |
| Location | Friendswood, TX |
| Email | gaillovely@suddenlyitclicks.com |
| Website | https://www.suddenlyitclicks.com/ |
| Tags | Bee-Bot, Coding, Art, Literacy |
| Age | 4 - 9 years old |