Butler Sisters Create Pro-Bot Tutorial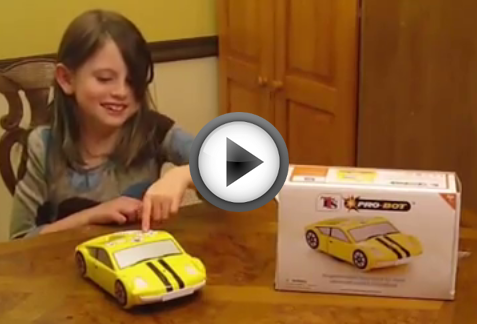 Jason Butler sent us this video tutorial created by his two daughters - Sabrina, age 10 in the 5th grade, and Riley, age 7 in the 2nd grade. They live in Marietta GA and the girls go to Foundations For The Future School in Kennesaw GA.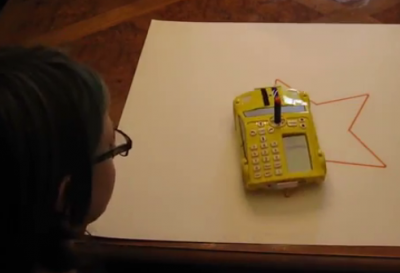 In the video they demonstrate how to program a Pro-Bot to draw shapes, using the repeat feature and procedure storage for efficient programing, using sensors, and writing letters of the alphabet.
Jason noted "My daughters made this tutorial video about using Pro-Bot, that they are very proud of". We suspect Dad is pretty proud too.
To view the video click on this link https://www.youtube.com/watch?v=vq1B4ouTEuw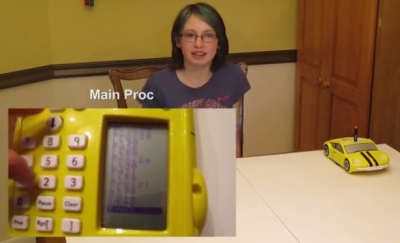 ---
Contact Information