Using Easi-Scope to Teach Pre-Schoolers about Insects in Finland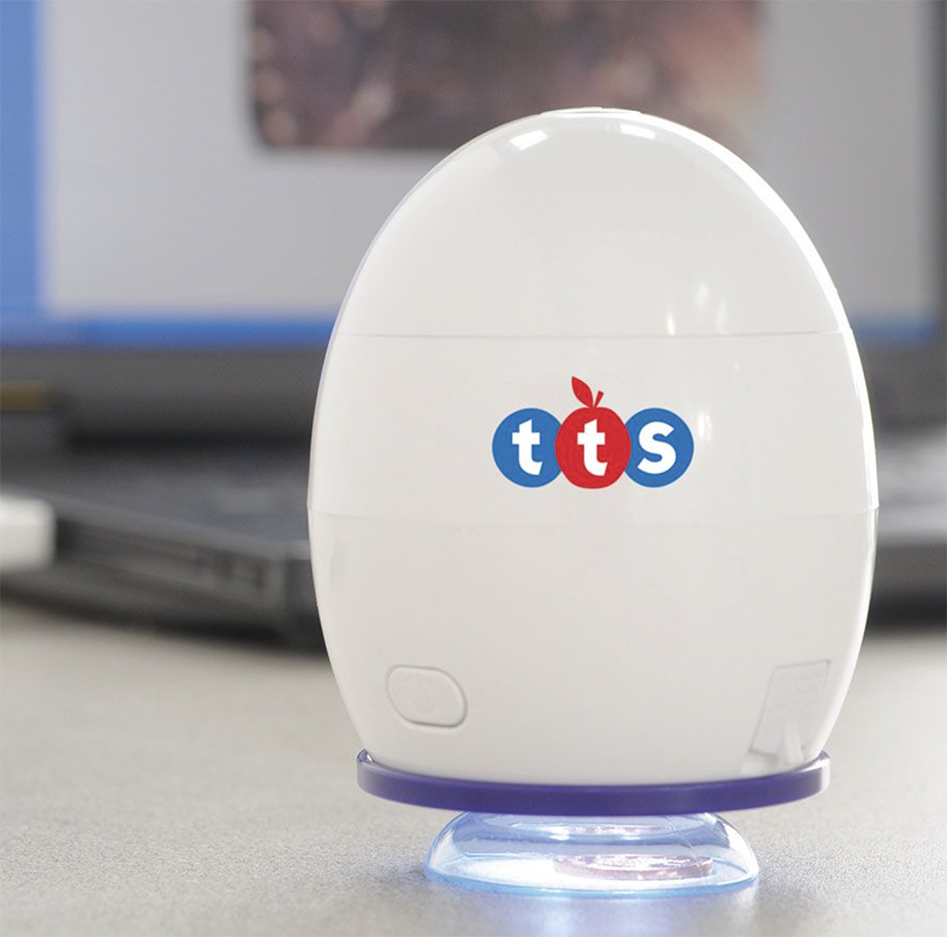 Rich Raja-aho, at University of Tampere STEM education unit in Finland, has incorporated Easi-Scope in a microscopy workshop he developed for pre-schoolers.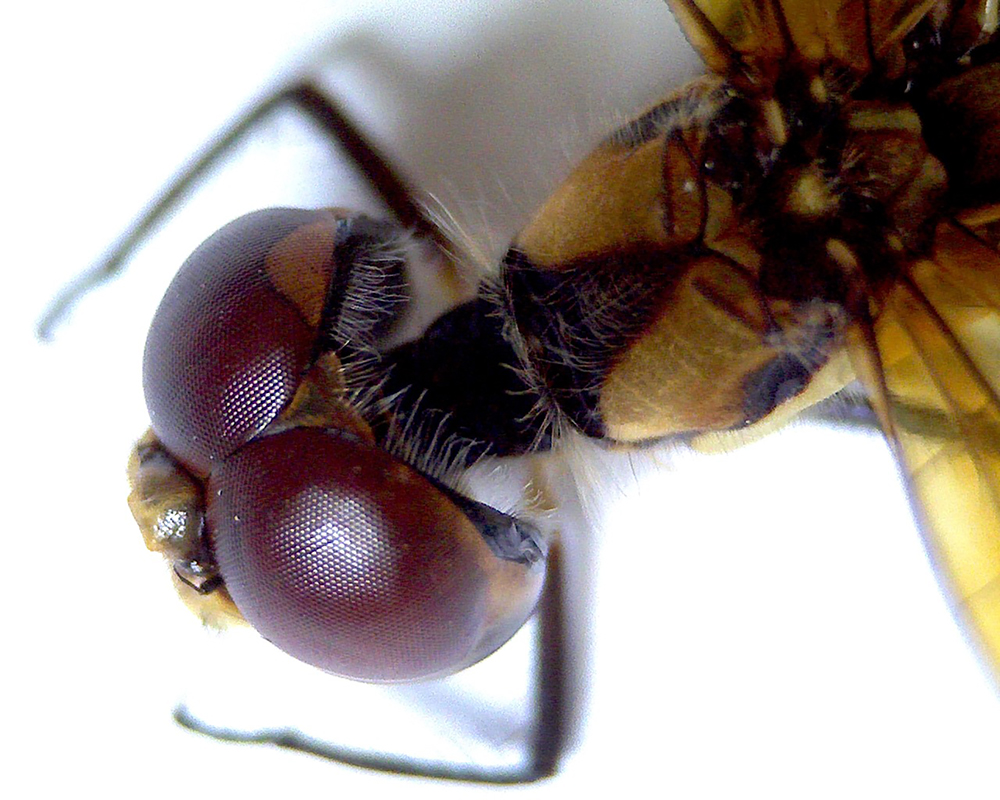 "The three part workshop is about bugs and insects. Firstly I will be presenting information about insects and other invertebrates, where they live, how they see, etc." Rich told us.
He then gives the young students an Easi-Scope, enabling them to view items such as moss, pine cones, flowers, butterfly wings, and more up very close. "Through this exploration the Easi-Scope will give the students an idea of the way that tiny bugs experience the world."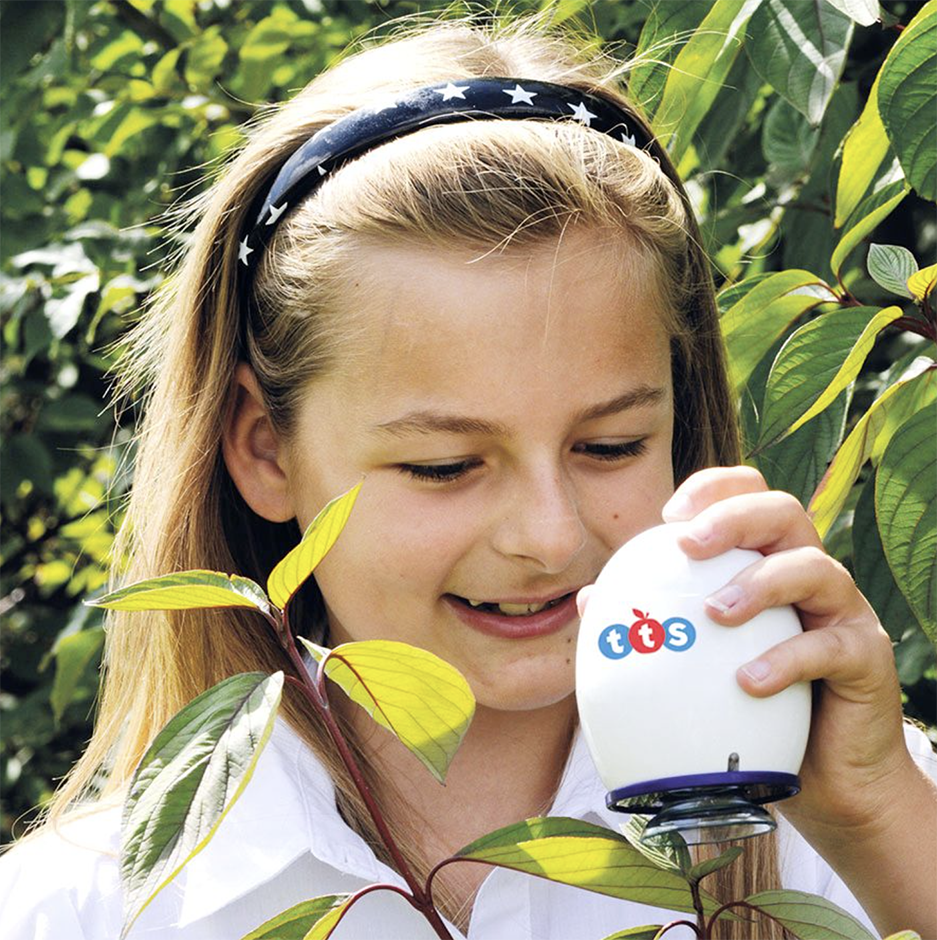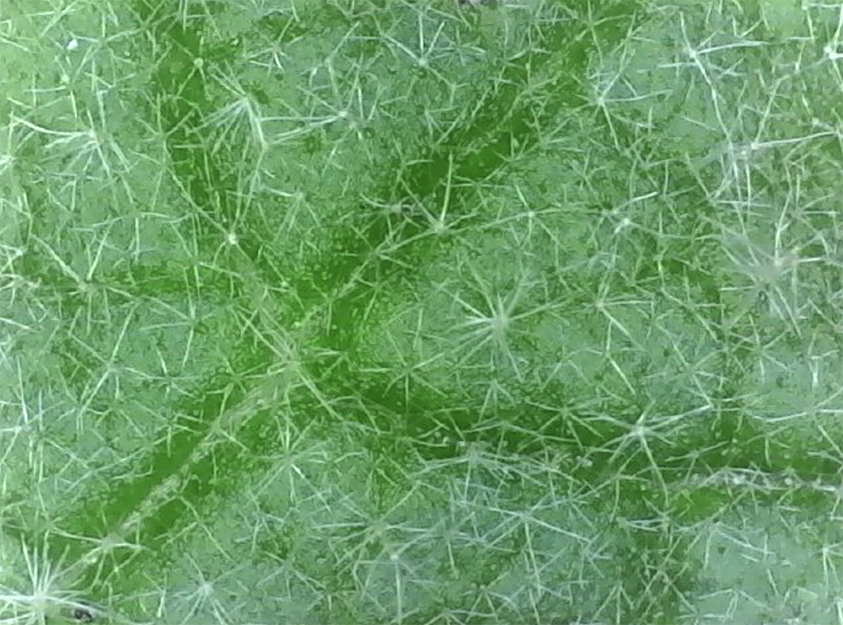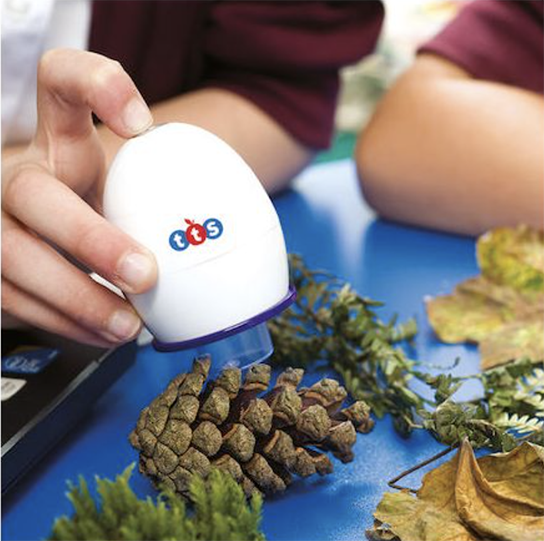 Rich will also include some details about other differences in the way bugs see (such as the different uv spectrum and compound eyes) to help the students understand the biological differences between their own eyes and those of the insects.
"In the last part of the workshop the kids make insect hotels for their gardens from recyclable and natural materials."
---
Contact Information
| | |
| --- | --- |
| Name | Rich Raja-aho |
| Position | STEM Education Unit |
| School | University of Tampere |
| Location | Finland |
| Address | |
| Email | richard.raja-aho@tuni.fi |
| Website | |
| Tags | Easi-Scope, Finland |
| Age | Pre-School |