Introducing Bee Bots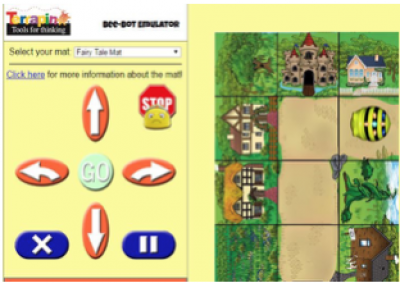 My name is Linda Miller and I am the Technology Resource Teacher for kindergarten through third grade in Lawrence Township Public Schools in Central New Jersey. In kindergarten we are introducing Bee Bots and our students are learning to love programming and coding. We first explore Bee Bots using the Bee Bot online emulator that Terrapin provides for us. This way we can test out the directions, and become familiar with the variety of mats using the emulator.
Check out our movie showing our kindergarten students programming the Bee Bots. https://www.youtube.com/watch?v=7Zn1FGHow58&feature=youtu.be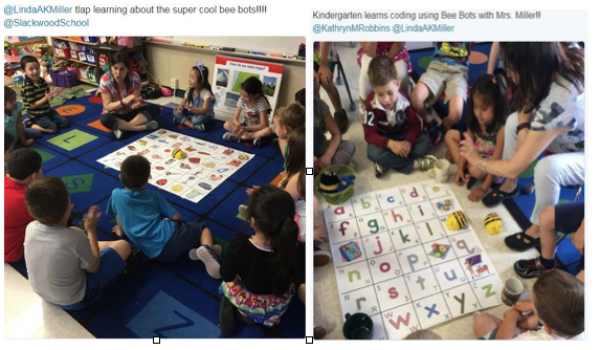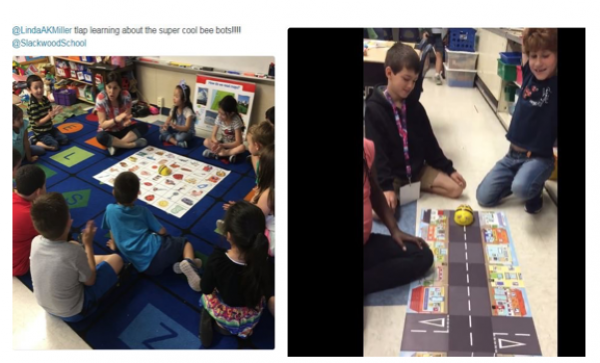 We also use the Bee Bots as part of our Hour of Code Day in all our elementary schools. We don't believe coding should only take place once a year, but rather 365 days a year! Bee Bot has become a huge part of our STEM curriculum!
We have been using the clear card map for an "All About Me" at the beginning of the school year, learning our addresses and also exploring sight words!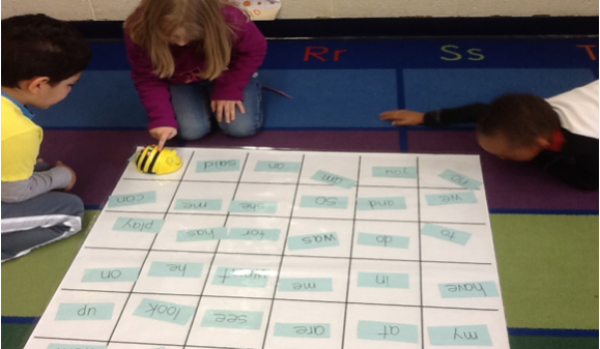 ---
Contact Information
| | |
| --- | --- |
| Name | Linda Miller |
| Position | Technology Resource Teacher |
| School | Lawrence Township Public Schools |
| Location | Lawrence Township, New Jersey |
| Email | lamiller@ltps.org |
| Tags | Bee-Bot, Learning Mats, New Jersey |
| Age | Kindergarten - Grade 3 |