Tuff-Bot Accessories
There are several accessories that you can use with Tuff-Bot.
The TacTile Code Reader allows you to place command tiles in it and then press Go to watch Tuff-Bot execute those commands.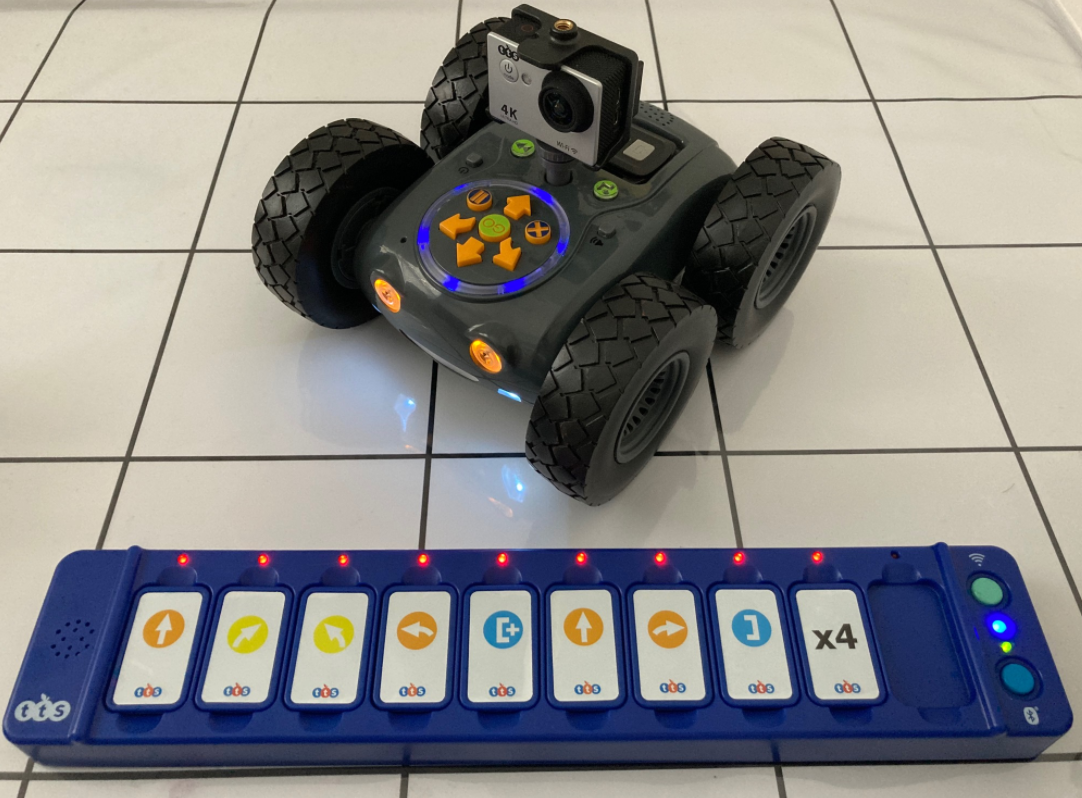 Read more about the TacTile Reader.
The Data Logging Backpack samples information on light, temperature, and humidity at the rate you set for later download and analysis. Students can gather and compare information from different times, different places, or before and after environmental changes. It is designed to fit snugly on top of Tuff-Bot.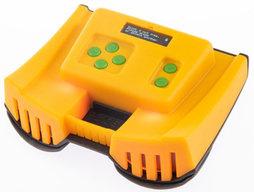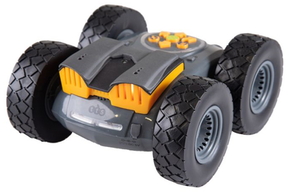 You can use a camera to record Tuff-Bot's journeys from its point of view.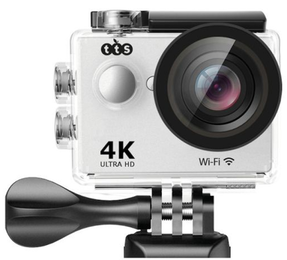 Terrapin's Robot Sports Camera includes:
Robot Camera Mount
Waterproof housing
Splash proof, wireless remote control
Rechargeable battery
USB charging cable
Lens cleaning cloth
A wide selection of straps, tethers and mounts to attach Robot Camera to nearly anything!
** NOTE: Micro SD card, required for use, not included. **
Terrapin offers a Tuff-Bot Excursion Bundle, which includes:
4 Tuff-Bots - The Rugged Robot robots
1 Robot Sports Camera and mount
1 Data Logging Backpack
1 Six-Bot USB Charger